The series of earthquakes last year dubbed as the "Mindanao earthquake" consistently rattled a lot of households for the last months of 2019. The last three months for the region felt uneasy given that the earthquake just didn't happen once. Digos was among the epicenters of the series of earthquakes. It was common to see buildings which once stood high become nothing but debris. Tambayan's partner children from Digos  and their families were unfortunately not spared by the intensity 6 earthquake.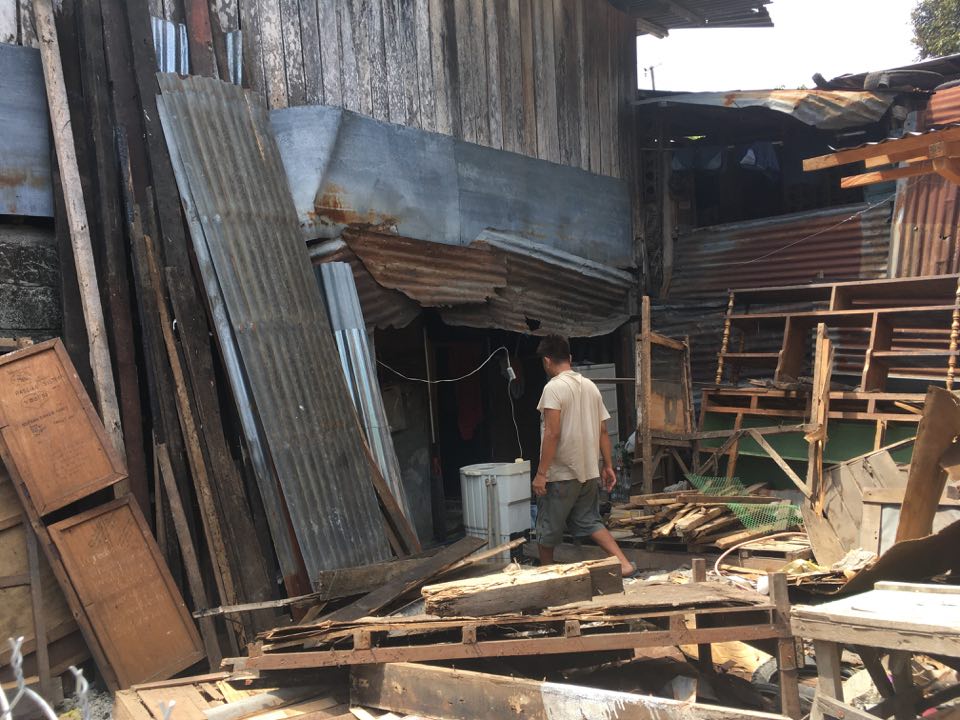 Out of the 13 partner children in Digos, 11 of them had their homes damaged from the earthquake. The damages ranged from minimal like cracked walls to intense like  slanted foundations and totally destroyed structures now turning into debris. Some of them lived in tents since their foundations have become unstable. Aside from this, the families were highly concerned with the fact that the earthquakes would randomly just come up. The local government was only able to provide food relief to the quake survivors. Only one family was yet to receive financial aid from the government as their house was completely destroyed. All the partner children, thankfully, continued their schooling despite the high intensity earthquake they had experienced. The educational support provided by Tambayan Center with the help of Jales Foundation remained crucial in helping them pursue their education despite a lot of influences that may push them to drop out.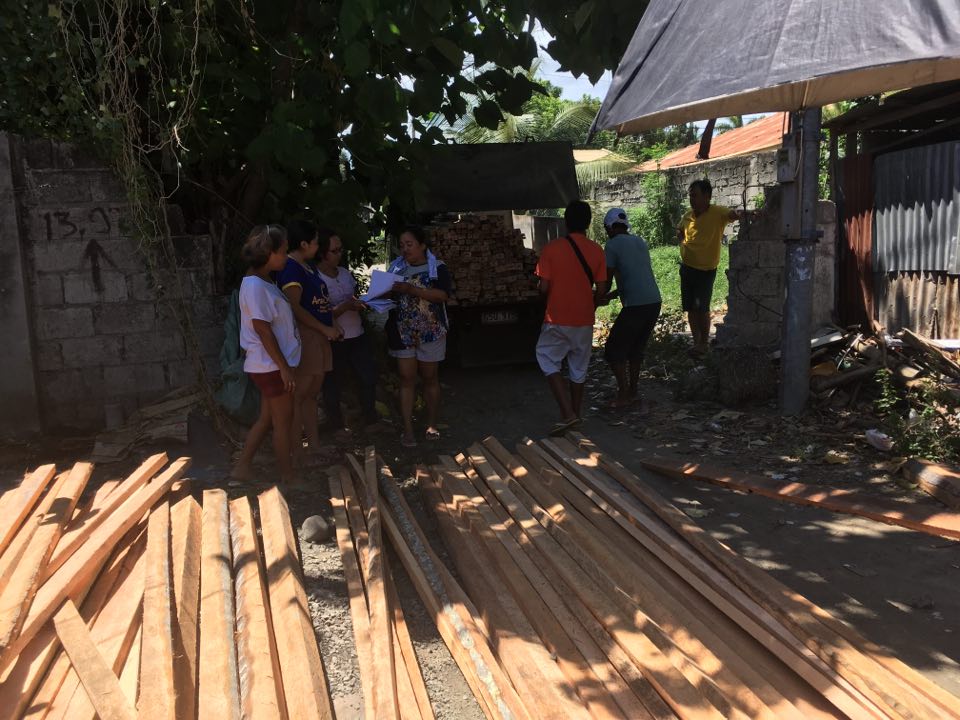 Given the problems they faced after the earthquake, Tambayan in partnership with Theosophical Society provided construction materials to the affected partner families. Theosophical Society emphasized the essence of universal brotherhood to help those in need. The turnover of construction materials were held last Feb. 23, 2020 with the presence of representatives from Theosophical Society - Davao City: Adela Imboy and Lorna Sanico. Before the day ended, all 11 families expressed gratitude to the Theosophical Society and Tambayan Center. The distribution of materials ended with the parents busy counting and transporting their "kalakat" sheets, plywood and other construction materials.